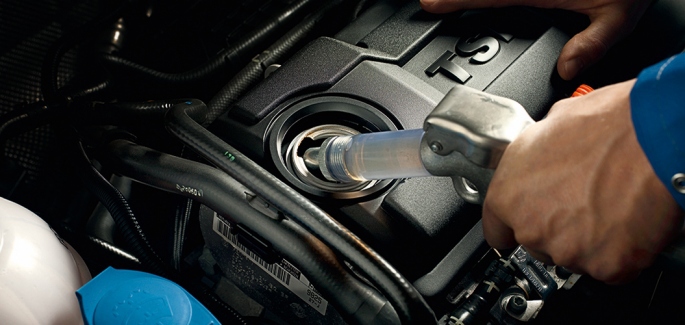 The Christmas season is upon us so make sure you have your vehicle serviced by a trained professional. 
If you are heading out on the road this festive season it is always a great idea to have your vehicle serviced by an authorized Club Evolution service center.You will receive 6 months complementary Roadside assistance with your service ensuring you are covered for every Journey.
For a list of service centers just click our "Find A service center page"